There is a beautiful chateau in the next village. The gates are usually locked shut (much to my dismay; I'd love to see what treasures it holds) but, today, the gates were wide open as we drove past. I couldn't let the photo opportunity pass. The chateau itself is built in an H shape - more like an Elizabethan mansion! So...here are some views...................
The outer walls are amazing....I wonder if statues were once in those large arches?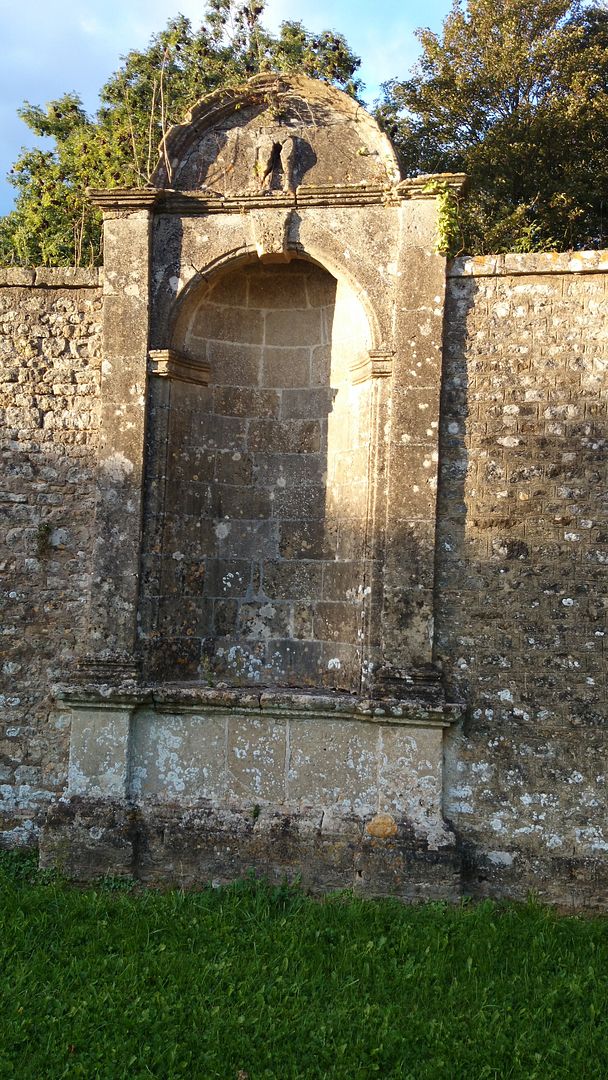 This plaque has been added to the outer wall Many buildings were commandeered and used during WWII - and that included chateaux.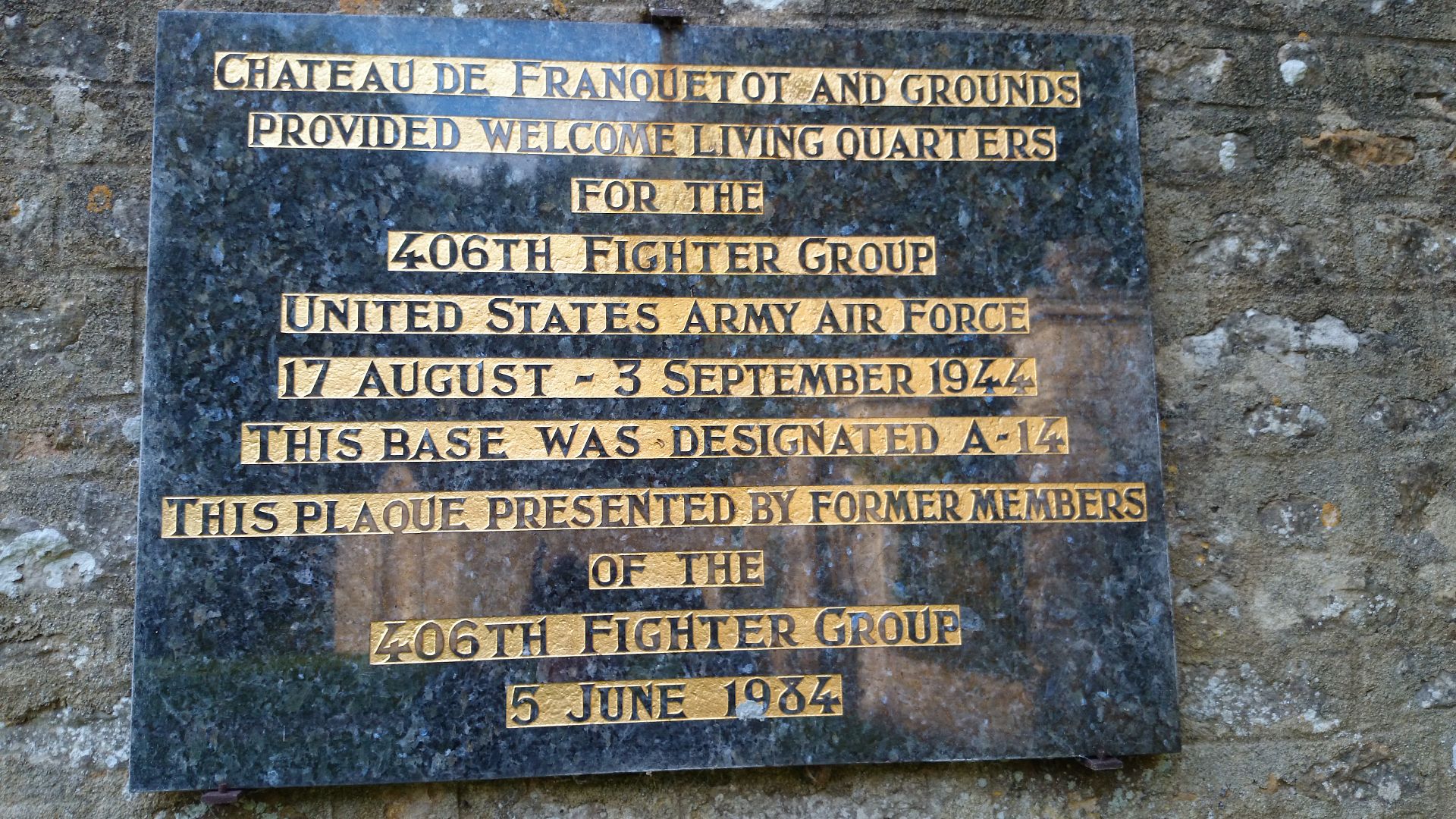 But every time I tried to capture the actual building at the end of the long tree-lined drive the sun shone and took the image away so............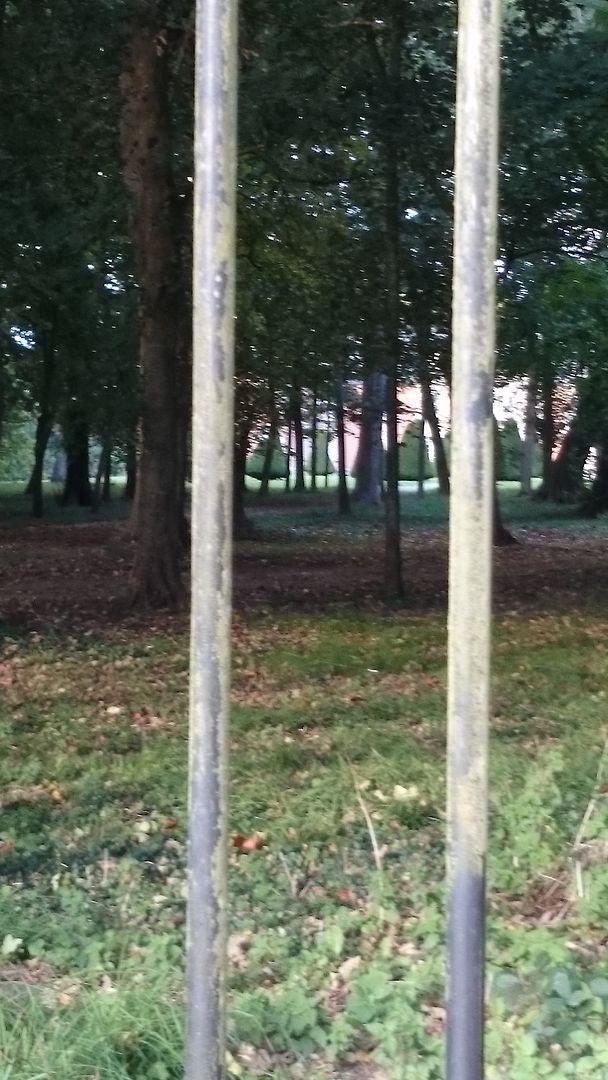 .........it will have to remain hidden a little longer!!
Tomorrow I will show you a beautiful folly at the edge of the grounds.
A demain mes belles
xxxx