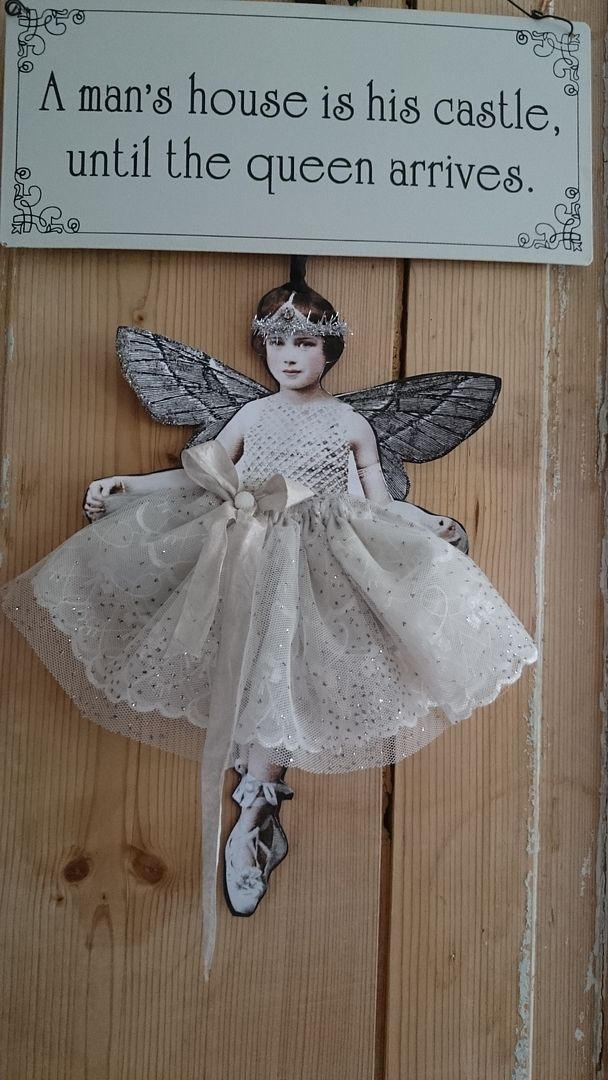 This morning after Mark had left for La Poste I went into our bedroom and there was a man waving at me from outside the window.
Bearing in mind that the chateau is a tall building and our bedroom is very high up this was quite a feat!!!
I had not been on the vin rouge, had a chocolat overdose at the patisserie or even been eating mushrooms from the marsh.
This smiling Monsieur was wearing blue overalls and was on the important end of a cherry picker crane!
Paparazzi? Peeping Tom with heavy equipment? Very persistent flasher? Georgle Clooney with the ring? NO!!
At last, the EDF has arrived to up our electricity voltage. When we took the keys to the chateau it had been empty for 10 years and we immediately had it rewired for safety.
However, our power has always been low and we could never use the cooker and kettle and microwave at the same time! If the oven is working and you switch the kettle on the lights go dim. In fact, come to think of it, the microwave has NEVER worked. Sure enough the turntable moved but nothing ever got hot or defrosted.
How exciting when they have finished!! I shall have a festival of electrical equipment usage all at once and shall make a cup of tea, whilst microwaving a jacket potato, whilst tumble drying some textile, machine washing more and finally operating the oven.
I shall of course wait for the mystery monsieur to leave the building as I would hate to throw him from his ladder with an electrical jolt of activity.
We are planning our truffling trip for next week. I am so looking forward to hitting the road and seeing what turns up en route.
A la prochaine mes belles......