At the brocante at the weekend I found a huge brown paper parcel tied with paper string that contained the most wonderful batches of linen thread. All unused and with the maker`s labels....delicieux!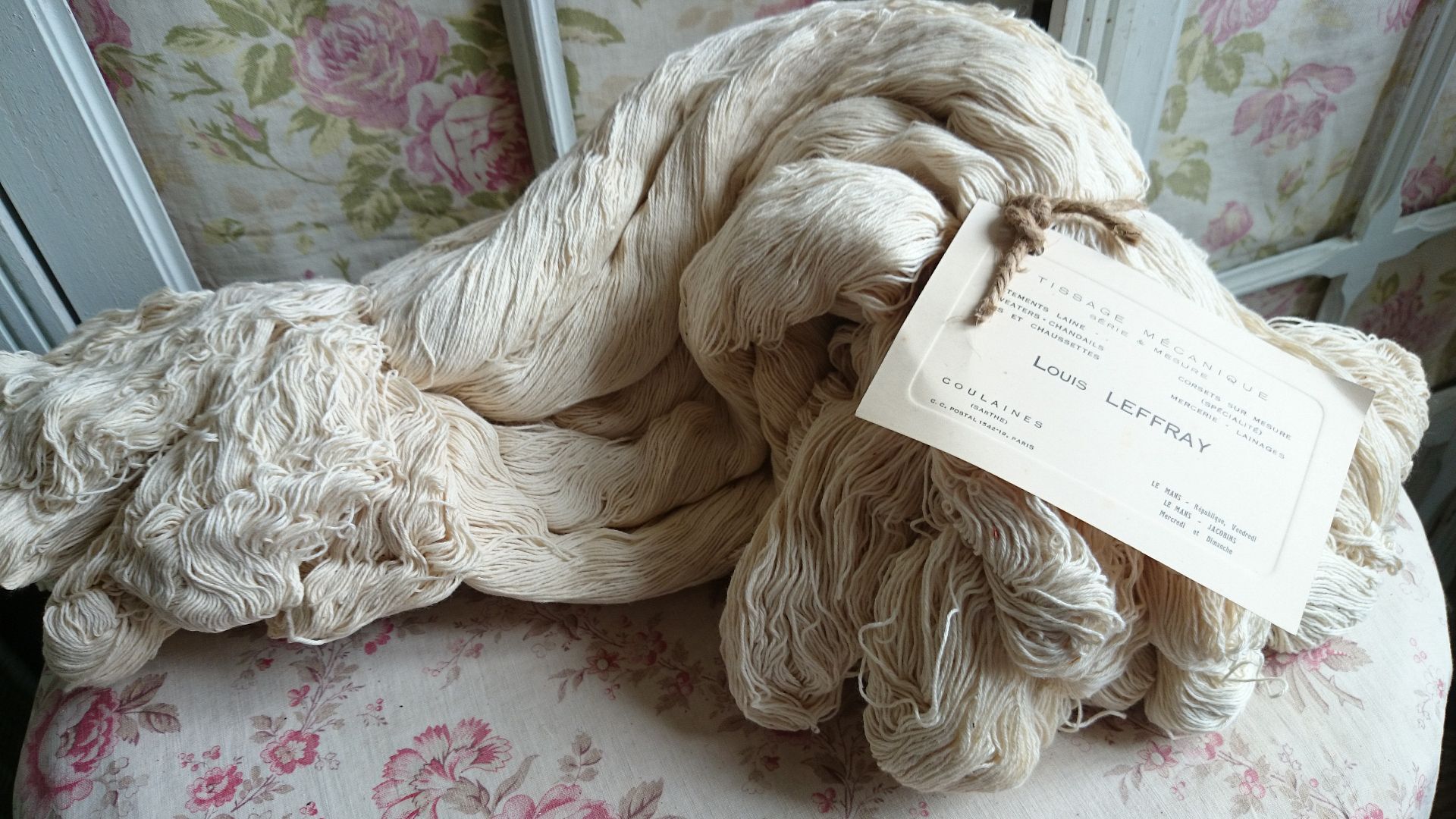 At the bottom of the bag was a batch of letters and cards all written from a German Jewish clothing company or factory owner in Liverpool to Monsieur Louis Leffray at his mill in Coulaines.
Written in the late 1930s the letters are very evocative of a time of great worry and unrest as the war began to unfold.
If you click on the images they should become larger on another page for you.
Just one of the letters for you to read.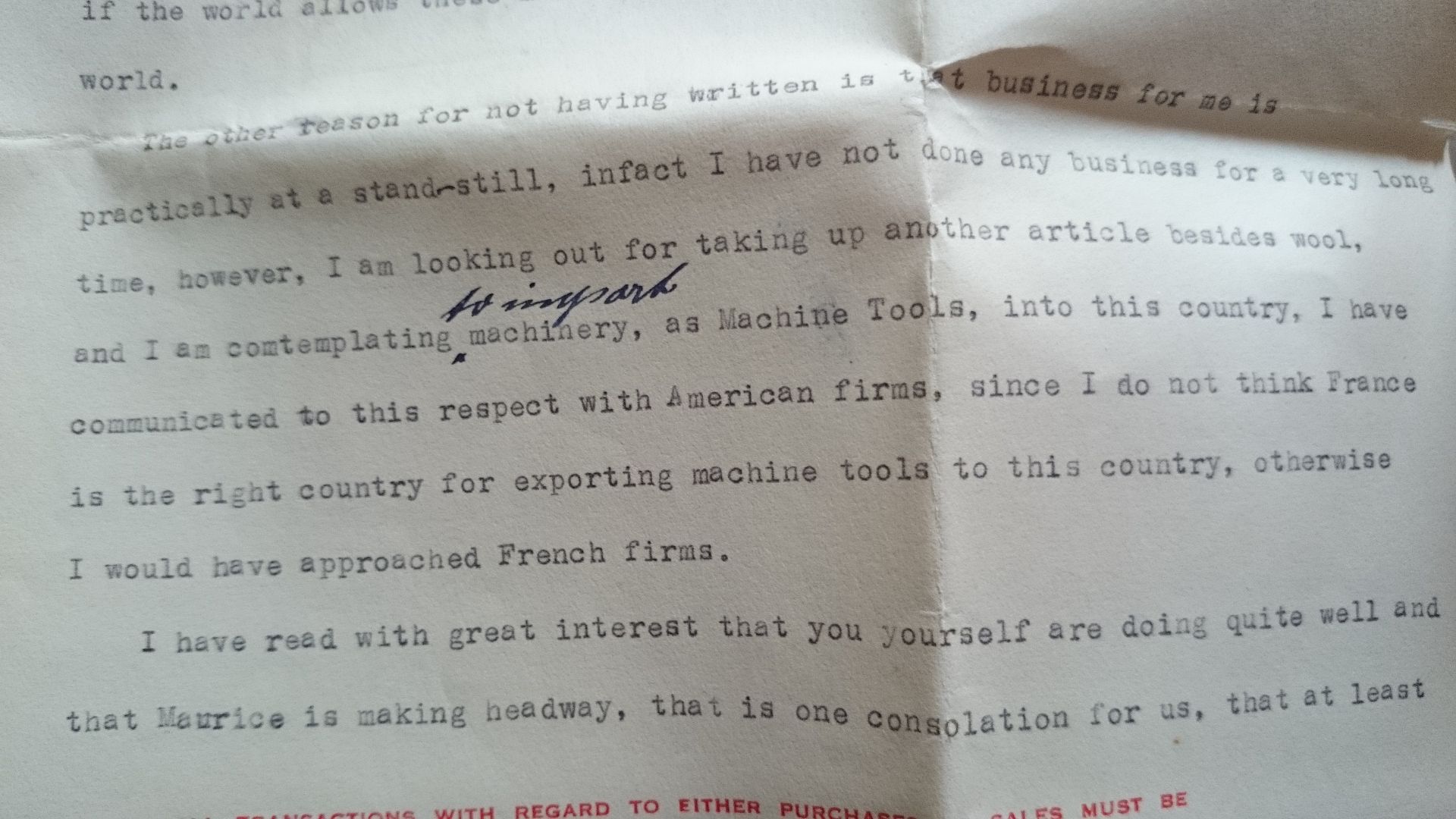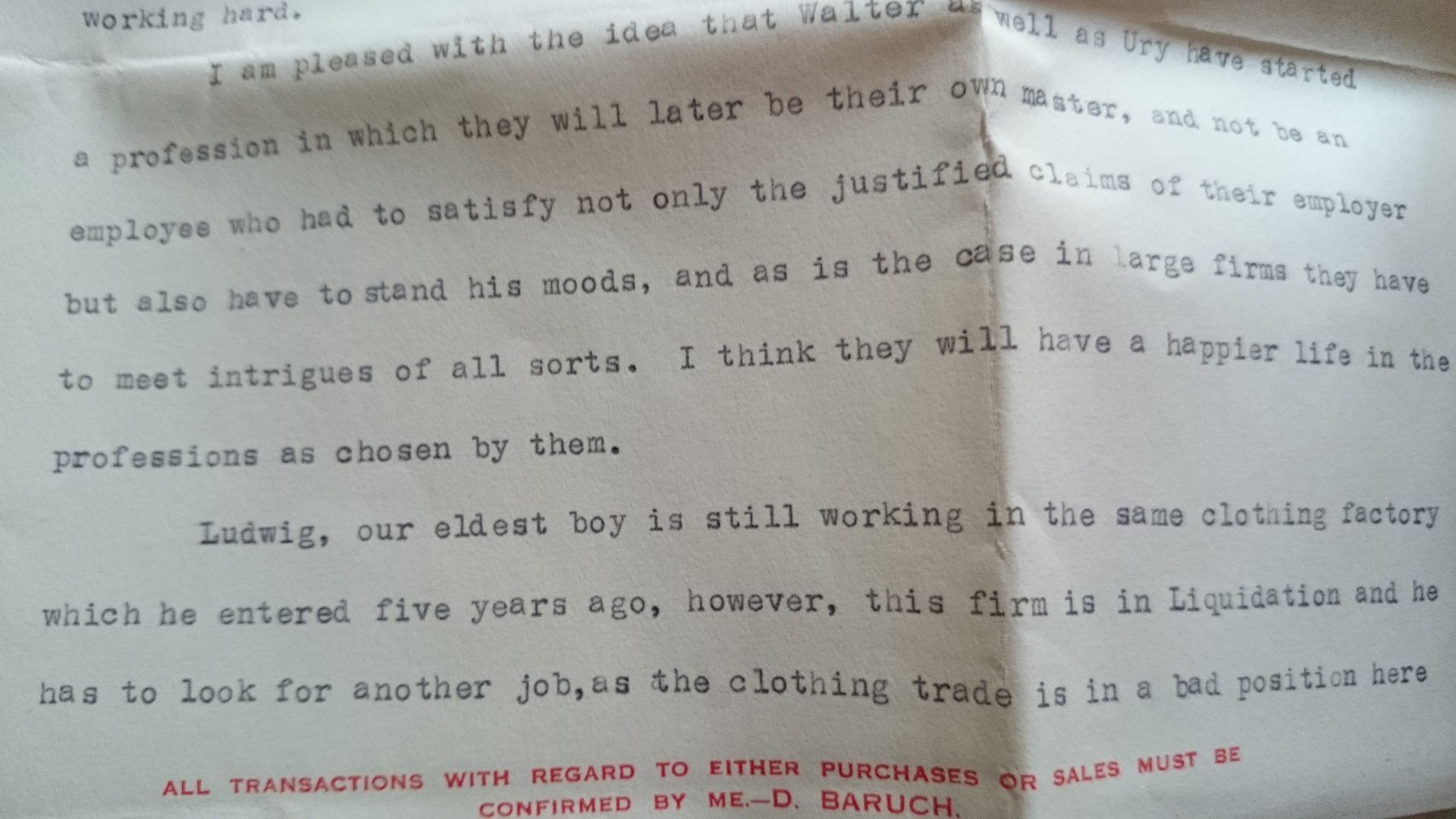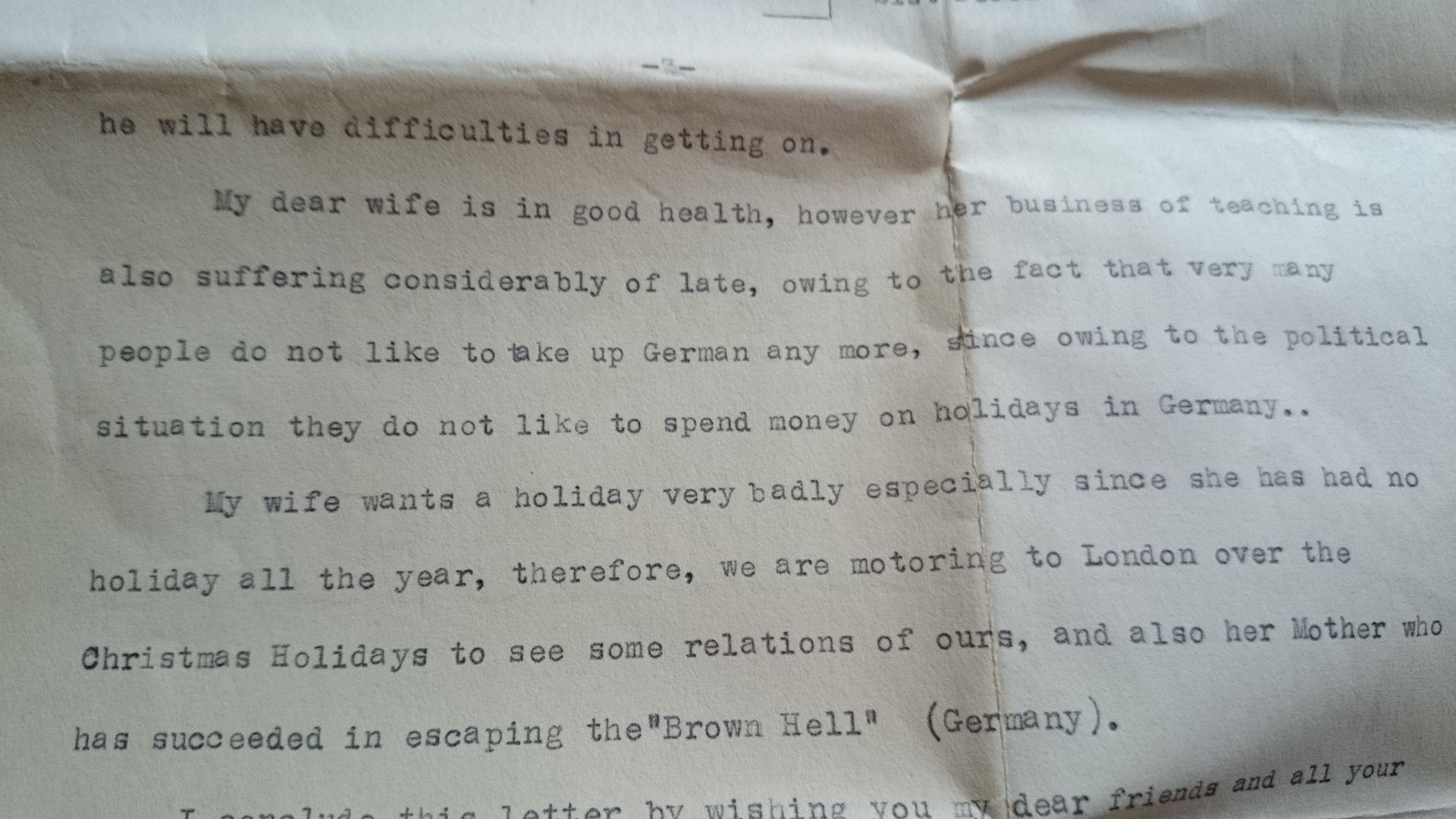 I am hoping to find a member of the Baruch family to whom I can pass the letters.
A la prochaine mes belles
xxxx