Everywhere you turn....there are wings in Venice!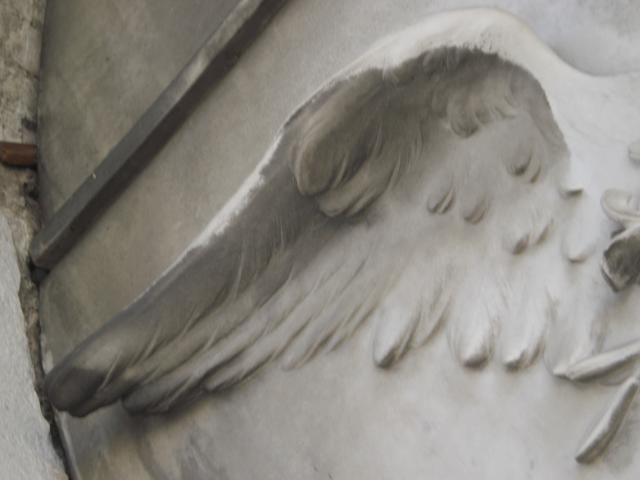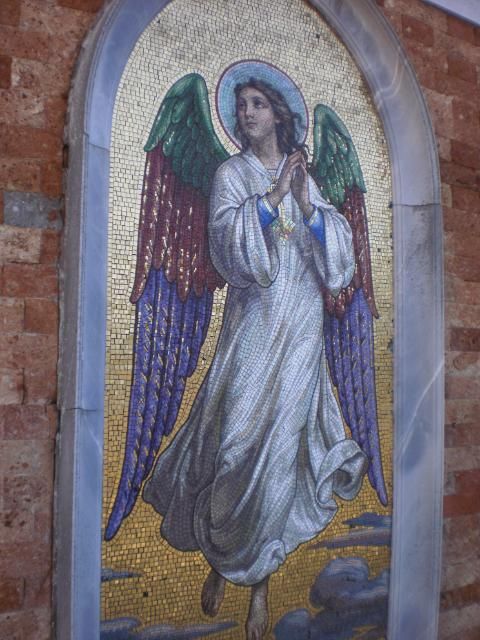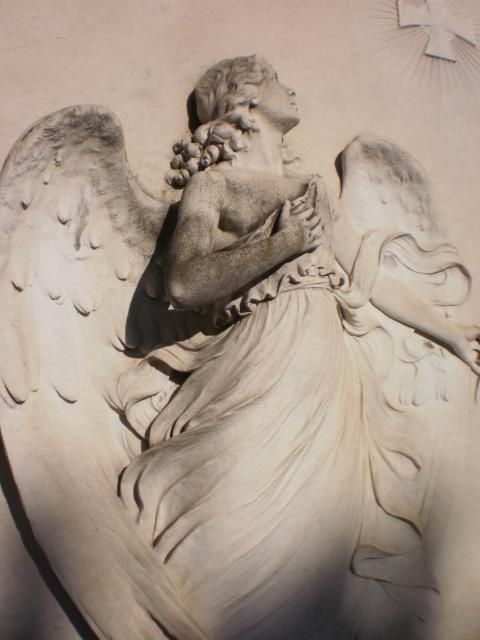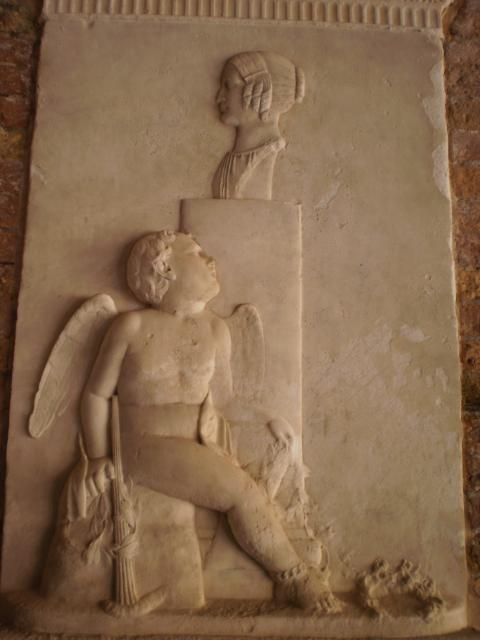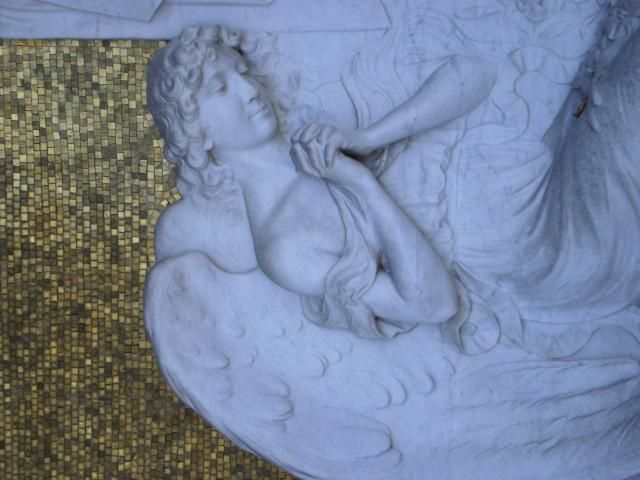 I have to wait until next February for my next Venice fix!
I took the new blog header photograph whilst walking around the old part of the graveyard on the island in Venice. I remember being intrigued by the ballet shoes and flowers and never copied down the details. Now I am so desperate to find the name and the history behind it. It will be the first stop for me when I get back there.
Alas still no pumpkin........
Have a wonderful weekend mes belles
xxxxx