We visited a local art exhibition and one very talented artist had some amazing old props in his booth.
This superb 18th century window frame was covered in trailing ivy with a small oil painting of a garden scene propped in front of it.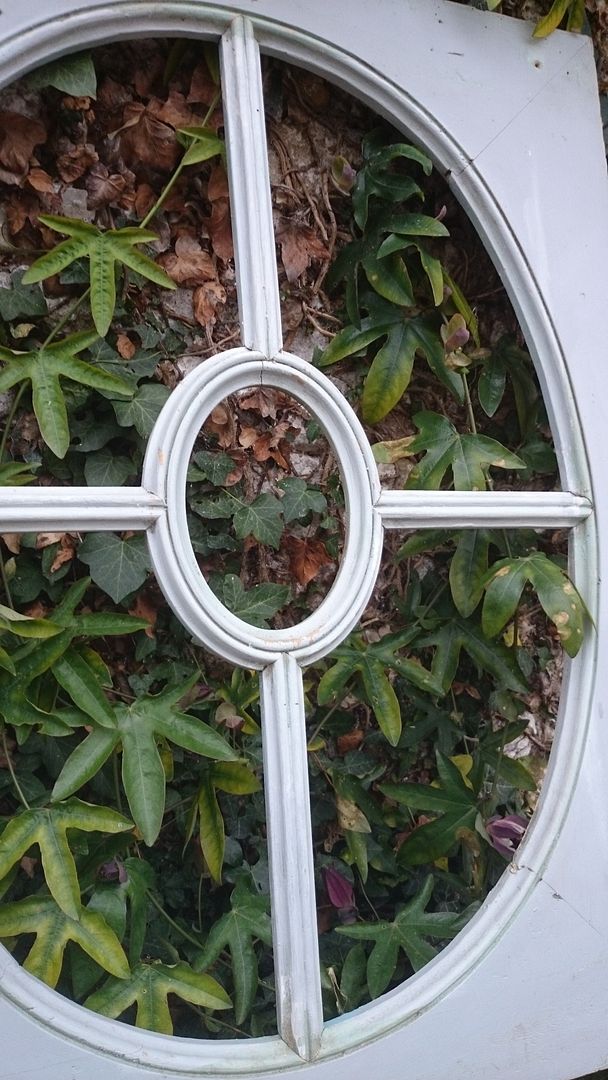 As I saw it I couldn`t concentrate on any of the artwork at all ....I had found my favourite piece!!
Monsieur the artist took some careful handling to get him to part with one of his props but it did come home with me and is being listed tonight.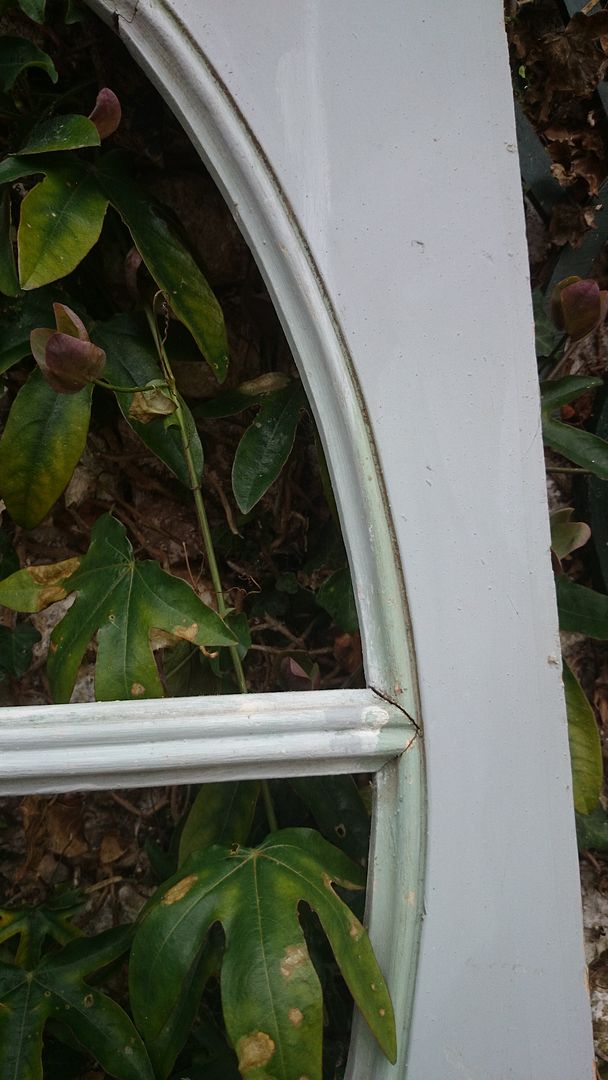 Can you imagine it filled with mirror glass for a wonderful decorative looking glass or even used again as a window?
Sometimes treasures can be truffled when you least expect them!
A la prochaine mes belles
xxx