Yesterday I had a bit if a Marie Antoinette day. I found a batch of four wonderful 1930s silk Marie Antoinette theatre costume dresses with netting and hoops below the skirts....................... I am of course keeping one for my own display.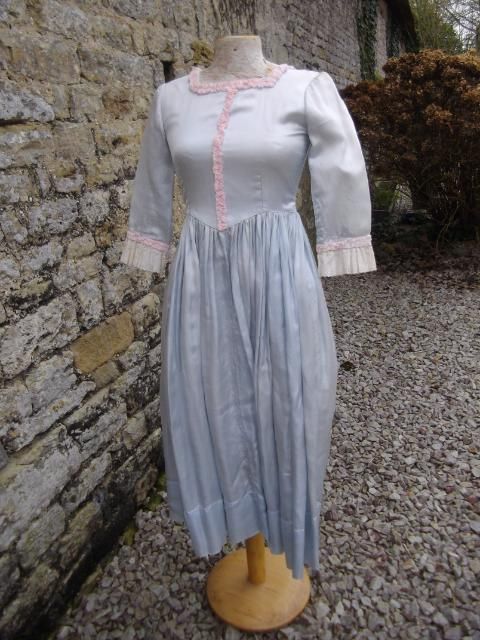 This pale blue and pink confection is divine!!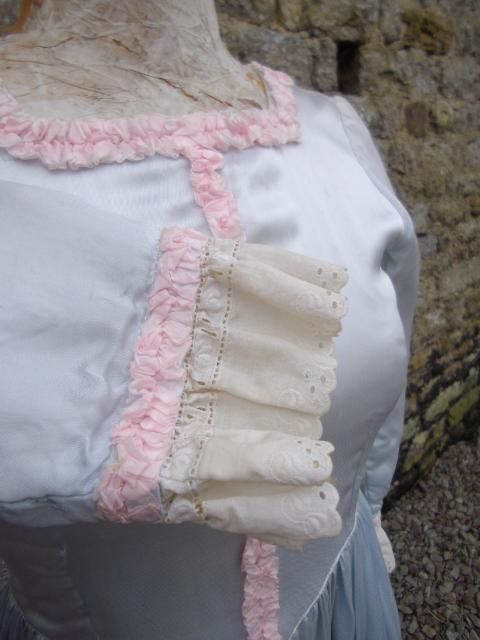 Closely followed by an early printed cotton that I have never seen before with Marie vignettes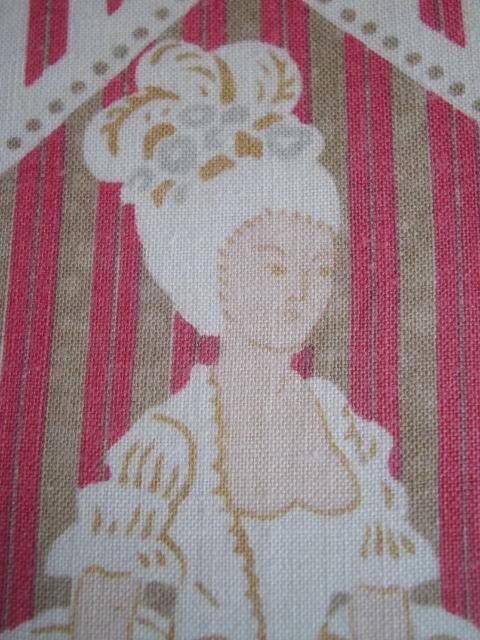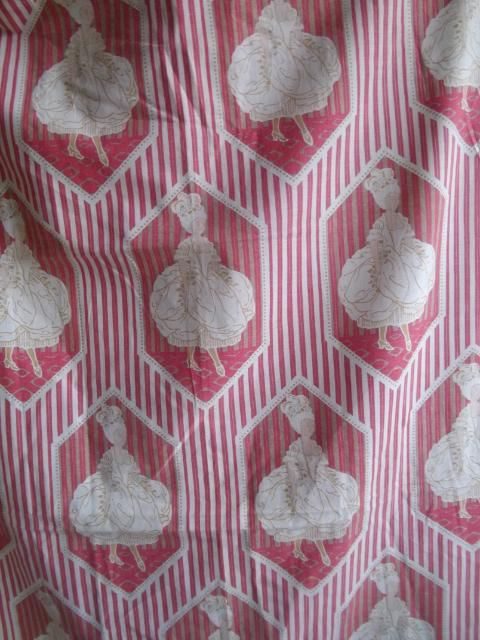 A wonderful morning truffling for treasures followed by a stop off at the Patisserie for cake. Well it seemed the right thing to do after Marie`s famous quote!!
A la prochaine mes belles
xxxxxxxxxxxx