It has taken 3 afternoons to empty the chateau attic and I am totally out of control! There is box upon box of treasures and the sitting room is overflowing with old suitcases, sewing boxes, travelling trunks and boxes all packed to the hilt and ready for me to work my way through! Please feel free to visit and help me!
I didn`t realise I had bought roll upon roll of wonderful old floral Paul Dumas wallpapers that had been used throughout the chateau in the 1930s....I can feel some of my armoires gaining some delicious linings!
Here are a few of the first trouvailles to be photographed................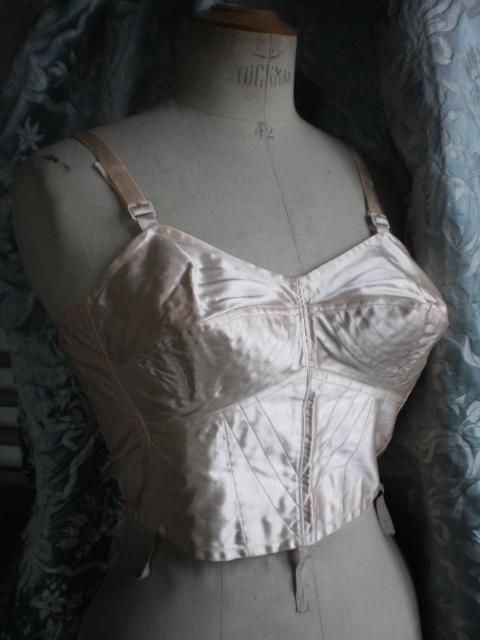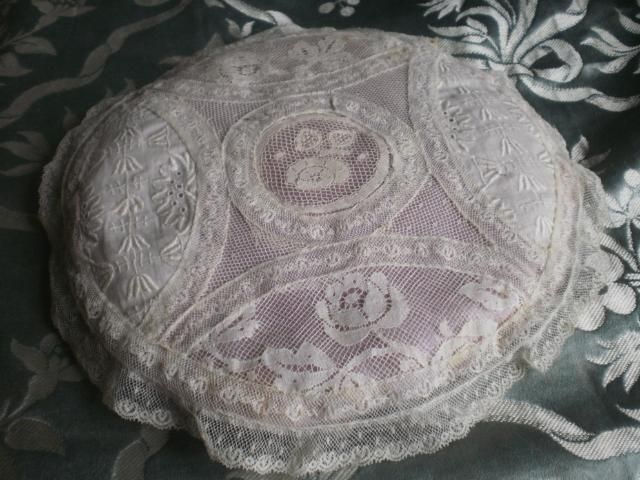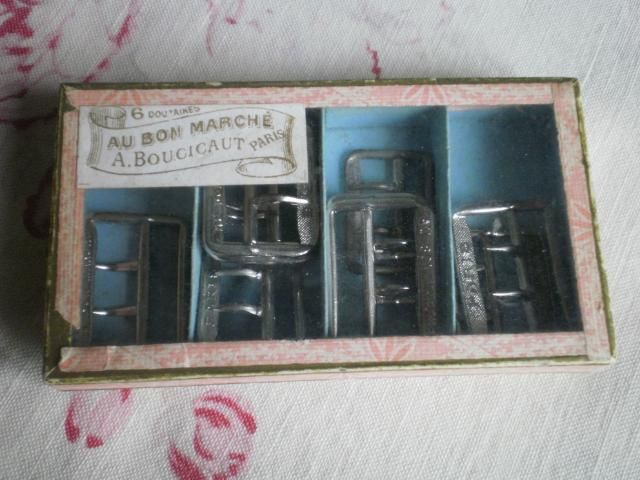 And this is just a few of the boxes and chaos indoors......................( I had to stand inside a tower of boxes to take this photo!!) Early this morning I did see a wonderful box brimming with the pieces to make 1920s corsages, linen leaves and little glass centres.....can`t find it now! In true textile addict style I couldn`t wait to get up and start truffling through the boxes this morning so I was up at 5am!
.......................and this is the chaos outdoors as the builders are in full swing....
If Monsieur le Macon had any idea how hard it has been to establish a lawn there he wouldn`t have piled that stone there....
Per
haps losing myself in those boxes is a little more inviting after all!!
And just for Tartlette..............there is a little muslin angels chemise with muslin wirework wings attached. How fast can a woman get on a plane from Oregon to France I wonder?!
A demain mes belles....hopefully more in order!