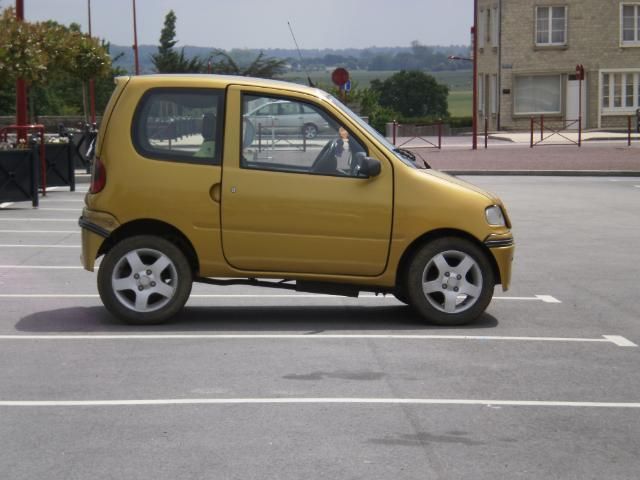 We have really annoying tiny little cars here in France that are called a "Spid". They are driven by people over the age of 110 and only if they are accompanied by both parents! They are so small that their aged owners sort of wear them as an overcoat with wheels!
Now I am not saying that they are slow as that would be giving them too much credit for speed................10 mph usually means that they are going flat out!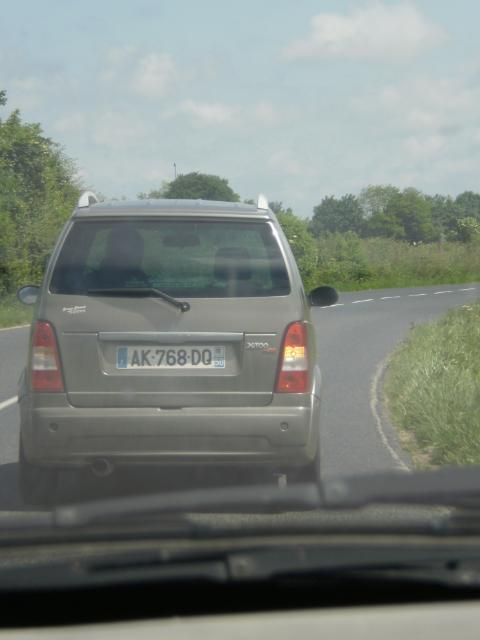 As well as the old beret wearing Gitaine smoking driver they are usually filled with live chickens and boxes of vegetables. I did once see a goat as a passenger as one crawled down the lane......actually the goat may have been driving!!
I have three questions...........firstly what fuel do they use?..... red wine mixed with moules mariniere?
Secondly....why is there always one in front of me?
Last but not least......will Mark end up driving one and become Billy the Spid?