Up early today for my local market. I wanted to get there before the rain set in again. Work on the ark has commenced just in case the chateau should float away down the marsh....do you think I should go for a toile interior or are arks more minimalist this year?!!
Dominique in his traditional Normandie indigo linen and hemp chemise always does a roaring trade with the tourists as he proudly offers a "degustation" of his home produced Calva.......
Who can resist these strawberries?.......actually I think it`s those little wooden punnets I like most!!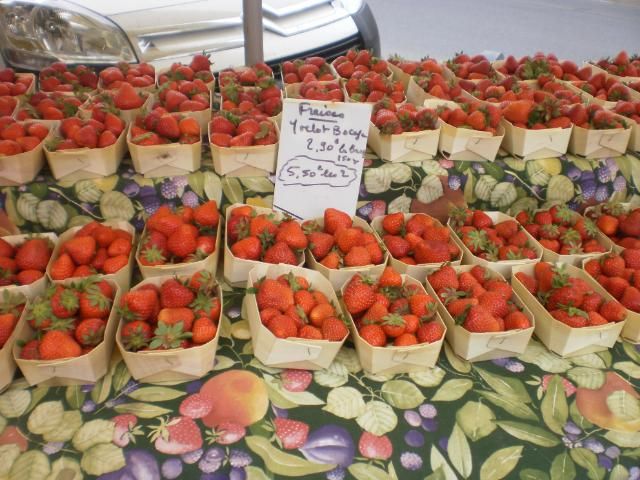 These cherries had the most divine smell!
I always think artichokes look exciting but I am never quite sure what you do with them...........
How many more colours of oignons are there?!!!
The fromage stand is definately a little "whifferama" but wonderful to say the least!!!!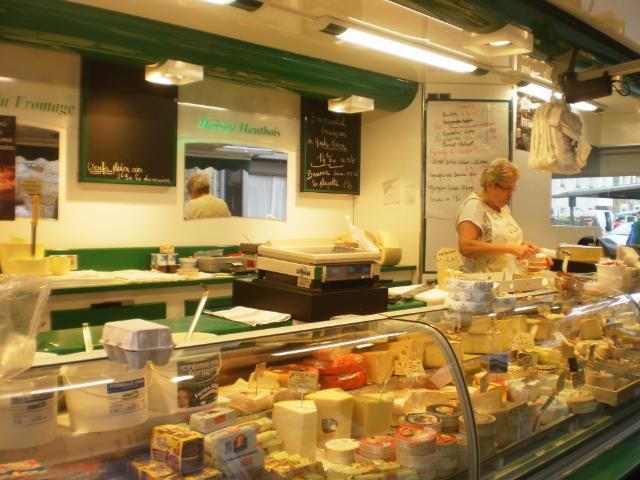 I would bring home even more flowers................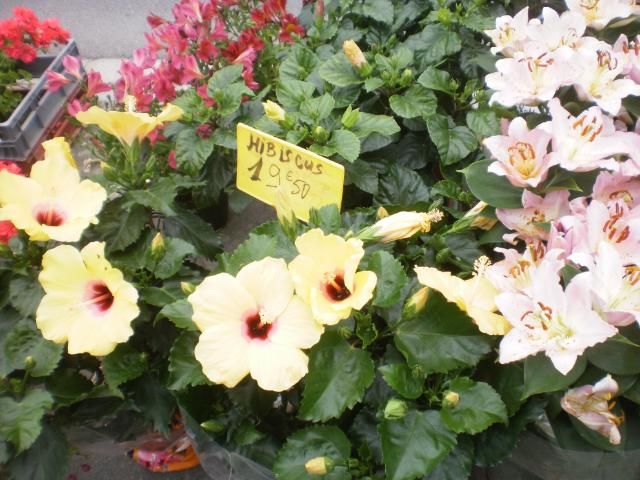 if I could guarantee results like this...................
If you do not want to cook there are always some pretty interesting takeaway options.............
This is my last little haven of peace for a week for as we speak Tartelette is mid flight from Oregon on her way to Paris. Heavens!................ that will be the end of any peace and quiet!!
I wonder if I should send out some kind of alert to save any poor Parisians she may flatten in her rush to the brocante?
The "tranquillite" is about to be shattered - and I shall report when the eagle has landed!!!!