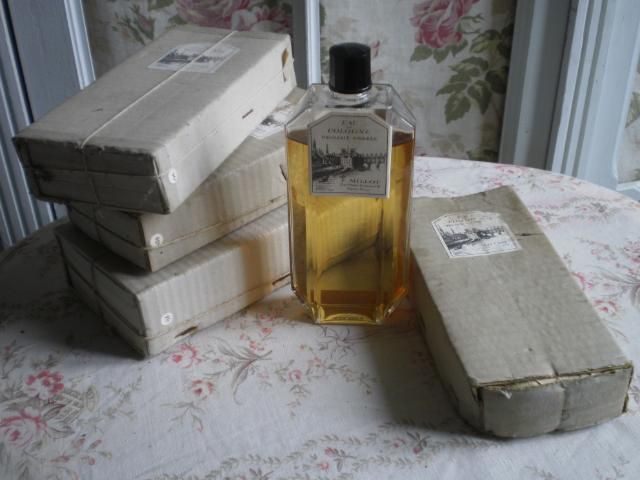 I recently found these old, unopened boxes of eau de cologne made by F. Millot of Paris. Still tied around with string they are so simply wrapped - the essence called 'PRIMIALE AMBREE'.
Not just a plain brown box with a little paper label like the fragrances of today!!!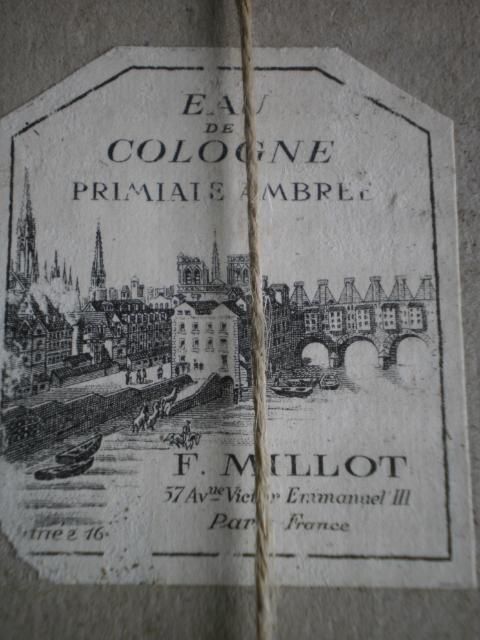 I think they are probably 1920s; what do you think?
At the bottom of this page in the music box click on the video link to watch a clip from " Marie Antoinette". Look at the shoes....................silk shoes............!!!