The weather here is pretty bizarre at the moment and the flowers that have usually been long gone by November are still blooming in our garden!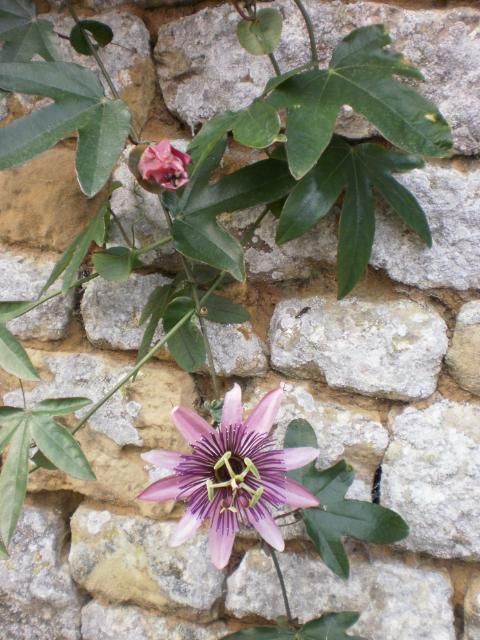 So, when our veterinaire said that Sir Digbert Fanshaw Brownshaw is a little too portly for his own good it has been very easy to walk him each morning on the local beach. As usual not a soul in sight!!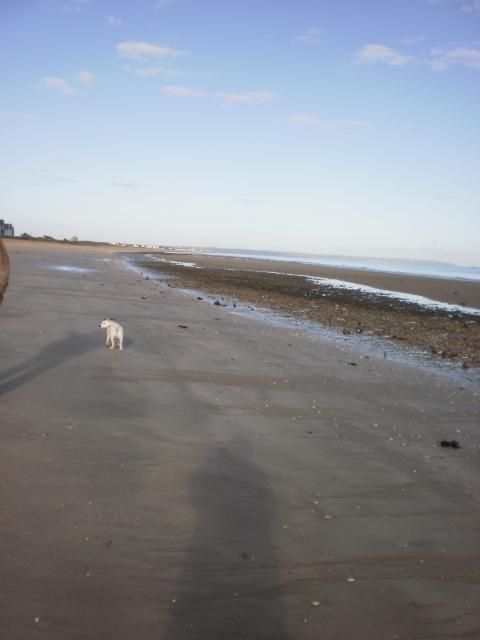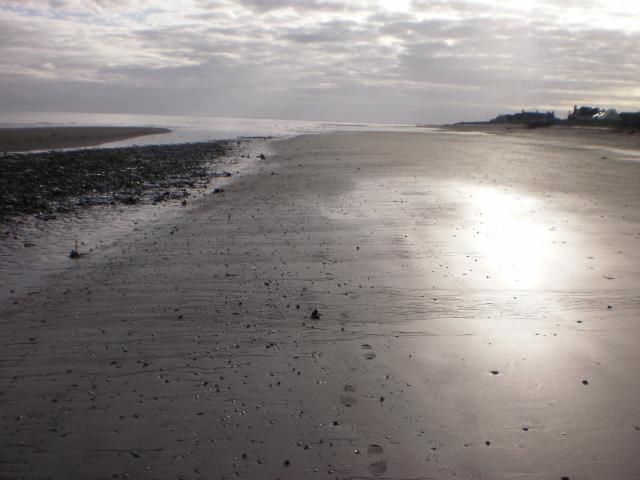 Out of desperation to find any morceaux of food available Diggers does try to see if any beach huts have visitors cooking breakfast and I have had to extract him from someones doorway more than once this week!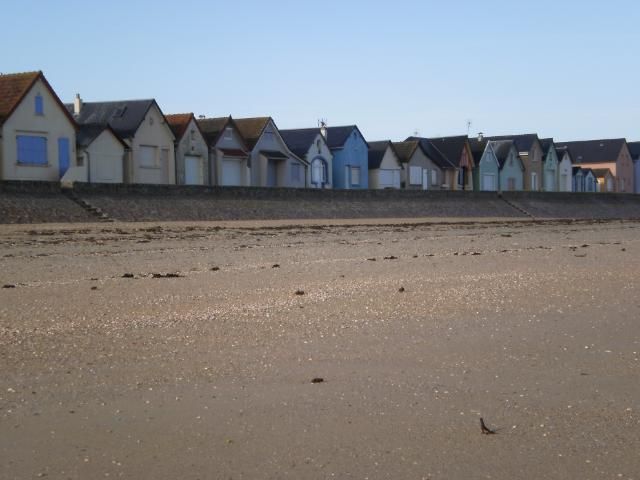 My favourite is the tiny one in the middle!
Isn`t it amazing what a Jack Russell can do?
We have a good brisk walk........................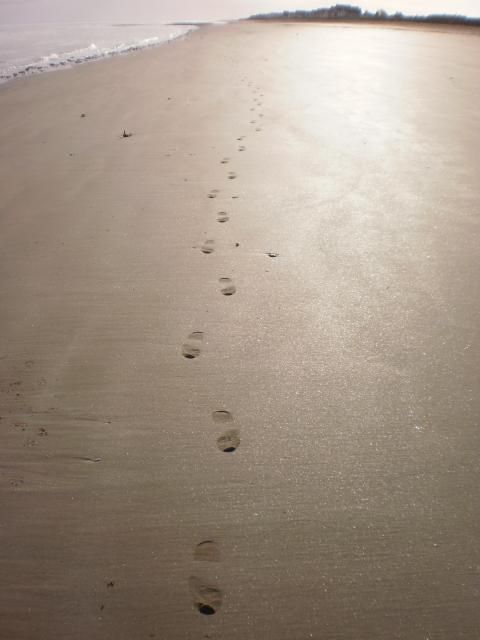 and then poor Digs has to stay in the car whilst we finish off with a gloopy chocolat chaud from the local cafe..............
Of course this chocolat means we will have to walk off the extra calories again tomorrow so I am trapped in a vicious circle of walking and hot chocolat!
Inside me, There's a thin woman trying to get out........but I can usually shut the old sow up with chocolate."
A demain mes belles.................