This weekends brocantes were wonderful and I came home laden with treasures.
A beatiful old album or journal that had never been used but was a cherished keepsake packed away in old tissue paper. Each page has a beautiful cherub vignette .....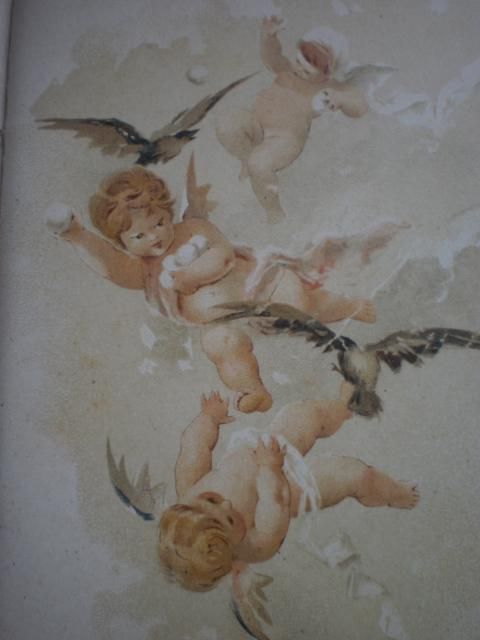 Old advertising match strikers that would have sat on the bar of a cafe brasserie...............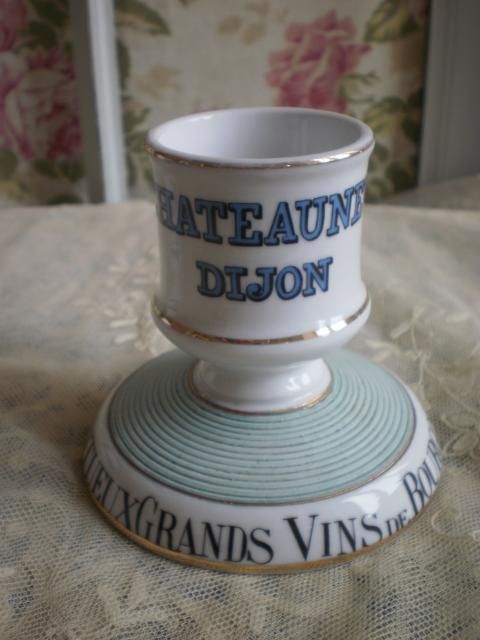 Adorable nursery wallpapers from the 1920s...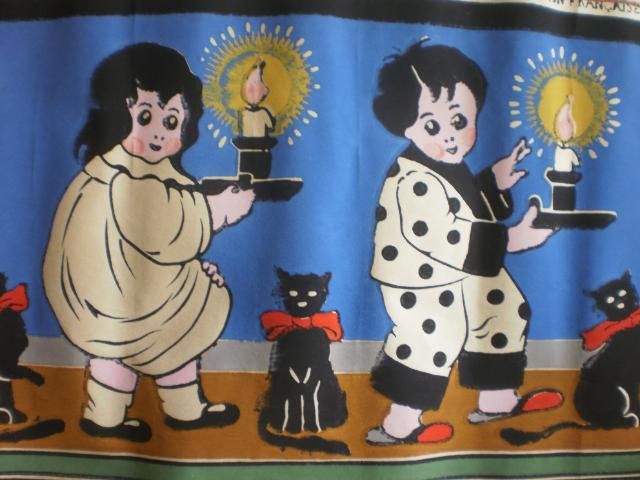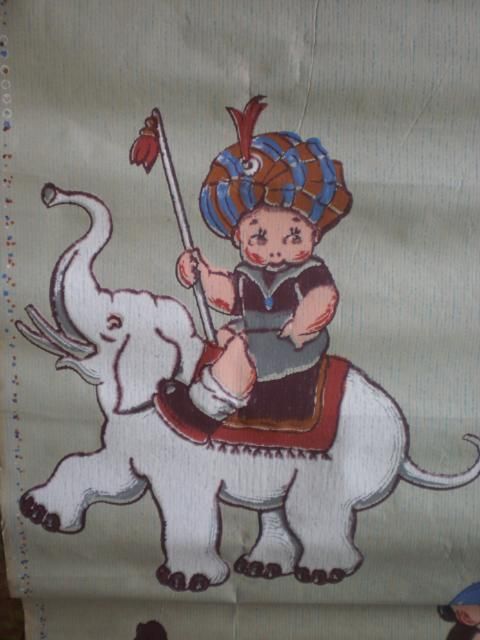 At the bottom of an old box under someones stand I truffled out a batch of old handwritten letters from the 1940s. I initially bought them because I adore the old sepia ink and the Republique Francais stamps.
When I got home and looked through them each one had a letter still tucked inside...........
I sat enthralled as I read them. All dated in the 1940s and all from Marcel to his petite femme Germaine.....
A touching batch of letters from a couple who were separated perhaps still from the war. All signed with tender kisses and warm embraces. I felt a little guilty entering their private world.
I wonder if they were reunited?
A demain mes belles.