It was raining, cold, dark and miserable as I walked around the few brave sellers at the brocante early this morning.
There was not much to see but as I peered in the back of one dealers van my heart lifted when I spotted the battered old pages of a scrapbook that must have been the treasured possession of some mademoiselle in the early 1900s.
Charles Beaudelaire said...............................
''My soul travels on the smell of perfume like the souls of other men on music"
Who needs the perfume Monsieur Beaudelaire?
Just look at the delicous perfume and soap labels that are glued to the battered old pages.............they certainly lift my soul on a rainy day!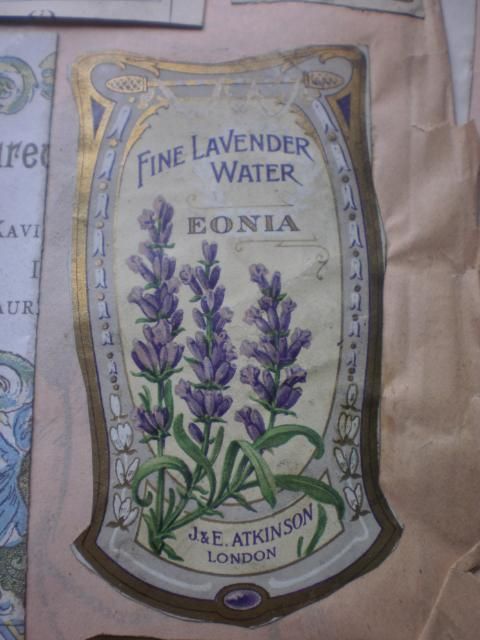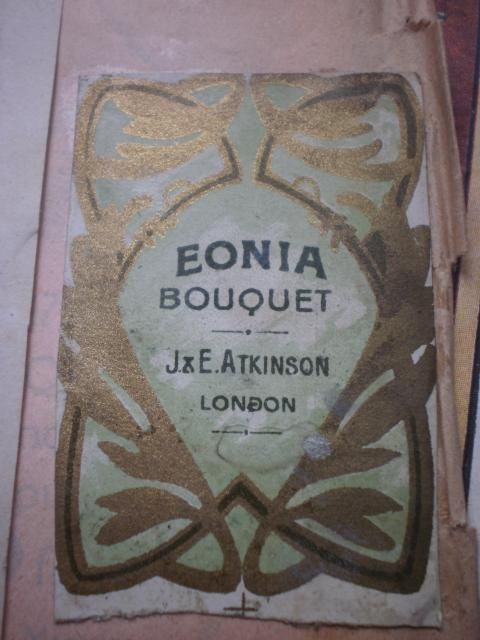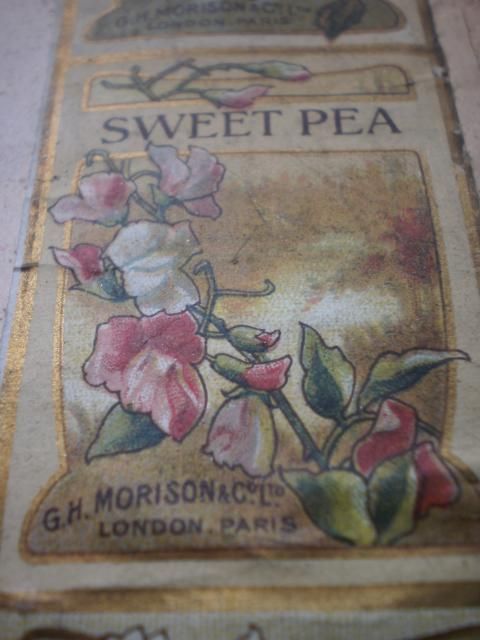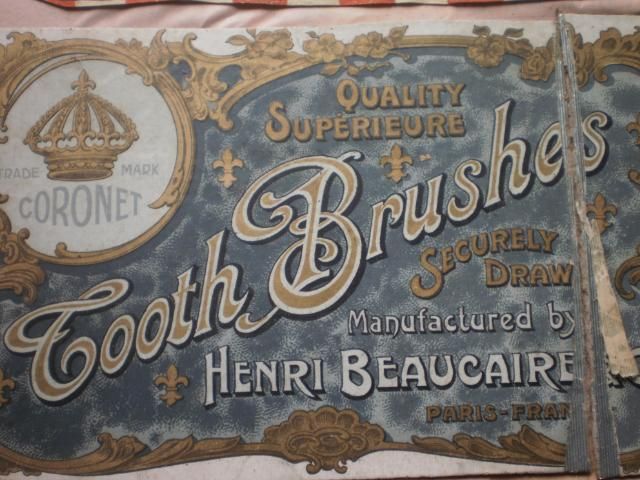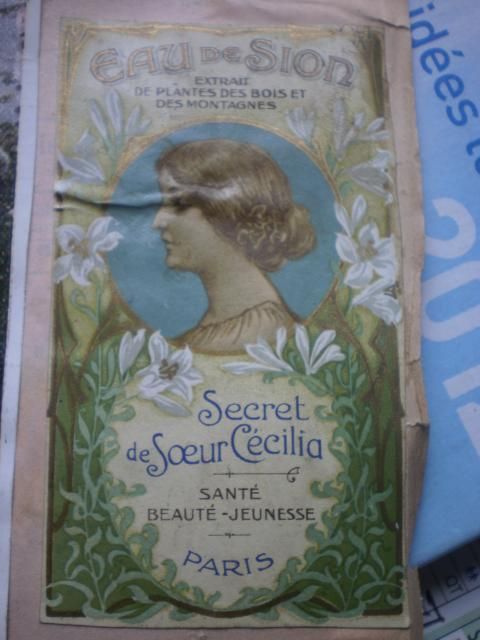 If I had been that Mademoiselle back then I would have bought every one of these bottles and boxes just for the labels alone!!