Sunday morning at 6am and we were up, dressed and off brocanting in the freezing cold. We came home with some divine old treasures so the cold was well worth it. One very astute dealer had brought with him a box of old shop stock of 1950s knitted mittens which were selling tres vite! For some reason the word "mittens" stuck in my brain and I spent the whole morning trying to remember the words to the nursery rhyme " Three little kittens have lost their mittens" ! I will not tell you the rest of the verse; I will let it torment you as it did me !! Can you remember it?
On the way home we passed this wonderful old crumbling ruin and of course had to trespass and take some photographs! It looks as if this divine old place is now just used by someone to store their farm machinery but there was no farmhouse in sight. It must have been part of a very very grand estate judging by the size of the pidgeonaire. The brickwork is so ornate and I desperately wanted to open that door and peer in.
I could just see the nesting holes inside in the latttice inner brickwork. Now there`s a door I would have loved to have brought home! Can you imagine such a decadent confection just to house your doves?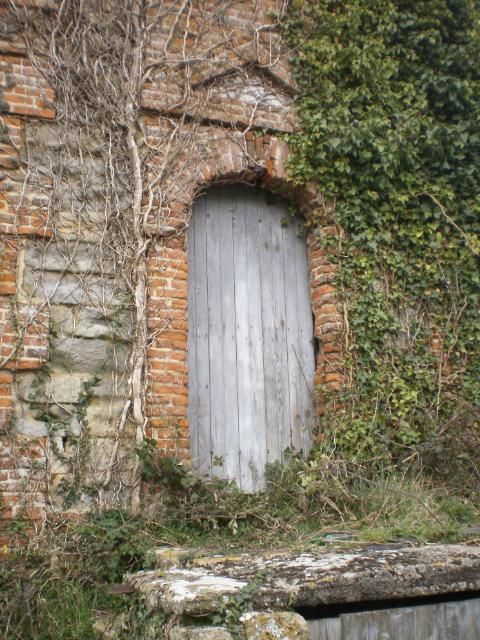 The other building was very grandiose! Look at those arches where the carriages would have been stored. Either side are old stables with beautiful old iron grilles.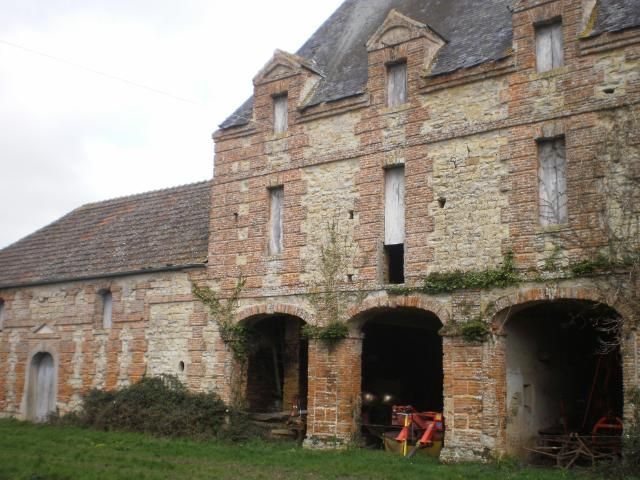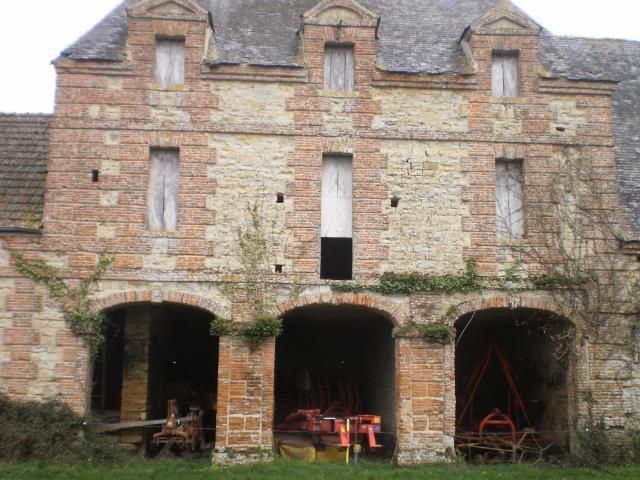 And that little stone oeil de boeuf window? Fantastique!
Looking around the land at those crumbling walls, all dressed stone and built by master craftsmen hundreds of years ago, it must have been a large manoir or perhaps even a chateau here originally.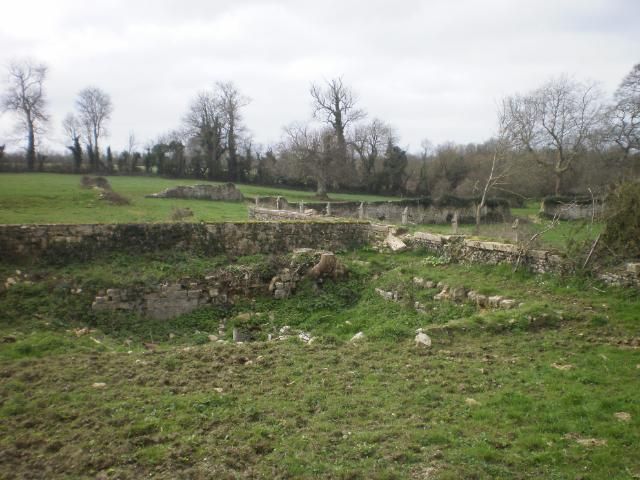 Some places here just seem to sit and quietly crumble. Nature reclaims the land and no one seems to care or look back at the history. I can feel a metal detector coming on as a birthday present!!!
Three little kittens...........