Last year a friend presented me with a book full of tips for a peaceful and wonderful life. It said I had to WANT to dump my "toxic load" and WANT to find my "inner goddess", Well I`ve looked for my toxic load and can`t find it and I am not sure I have an inner goddess so these are the things I actually do WANT..................................
I want an old set of scales for the cuisine here.....not just for cooking but I can weigh my Ebay parcels before setting off for La Poste each day.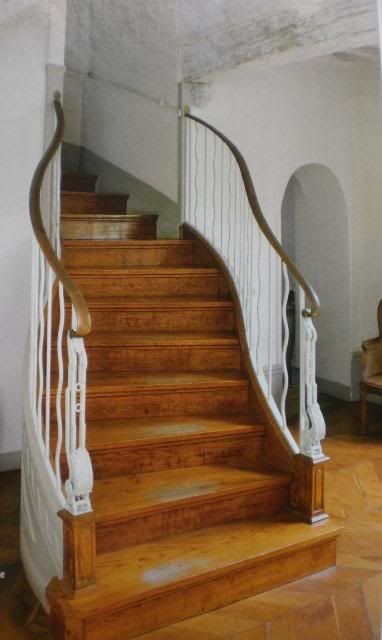 When this house is finally renovated I want the staircase to look like this

.................
I want somewhere gorgeous to store all my linens................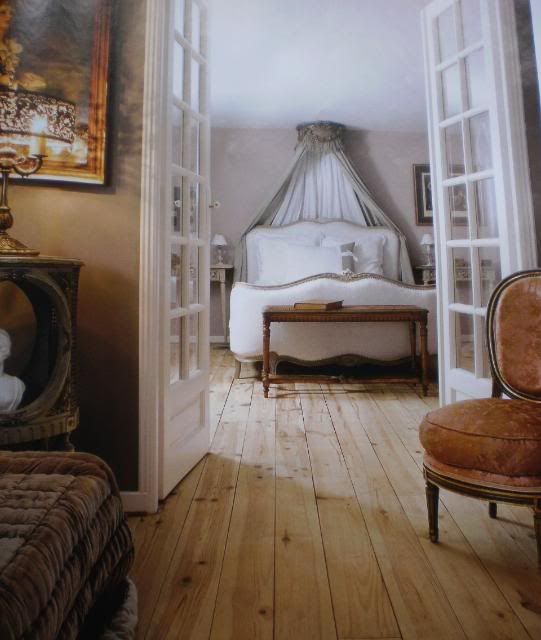 With work on the the attic bedroom halfway through I want it to look like this when it is finished.
And finally ...............I want my younger sister Lynn in the UK to stop telling me that the light bubbles that keep appearing on the attic renovation photographs are simply the ghosts of people who lived at the chateau in the last 200 years!!!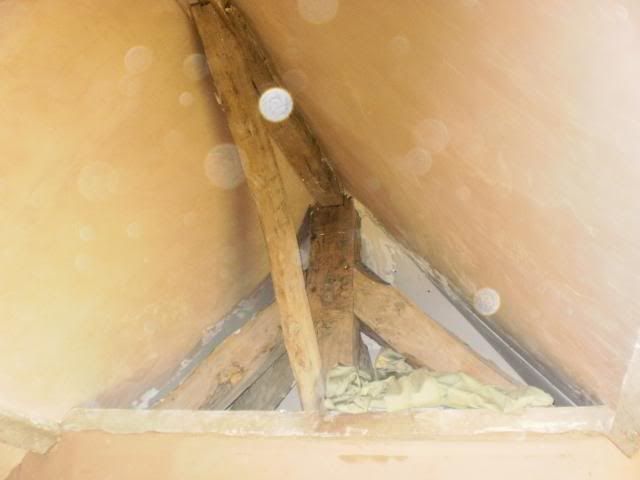 I want to not think about her comments each time I climb up that tiny twisting staircase to the attic!!!!!